The Horses of Forest Heart Farm & A.R.T. And the Equine Models for the BAROQUE HORSE STORE

CLICK ON A HORSE TO VISIT THEIR INDIVIDUAL PAGES, for bloodlines, photos and movie clips.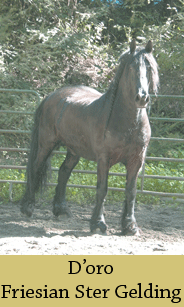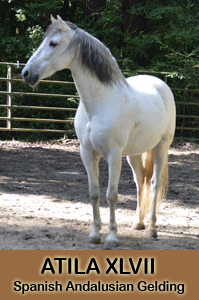 Black Orphues, passed in 2014 but you may still view his beautiful photos.
People that are open to learning are invited to come and take a riding lesson on a Friesian or Azteca! Novice riders welcome.